ABOUT THE PARTY
G.O.D and Smile Police present:
Reconnect – A Smile Police 20-year Reunion Party
It's hard to believe, but it's been 20 years since Smile Police put on their first party!
At a time when raving was full of freedom and colourful expression, Smile Police parties were always about bringing creatively active members of the raving community together to put on a party for their friends. The goal was to expand the attendees perception of their own world by stimulating the five senses! They created interactive décor to transport you to another world! A variety of foods to keep your taste buds happy & your body nourished. Burning incense and putting deodorant in the bathrooms that made the place smell like flowers, and of course melodic music to keep you dancing all night!
Over the past 20 years, hundreds of parties and countless clubs have helped in making a massive contribution to the Melbourne dance scene…But like everything, over time, things change and so do we.
For a lot of us it was an experimental phase of our youthful lives and it was some of the best times we've ever had! We all reminisce about the way things used to be & often wish we could go back for just one night! So Garthy Garth, in conjunction with G.O.D are bringing it back for Smile Police's 20th Reunion Party. Together, we'll go on a trip back to when seeing a familiar face was the norm and when decor was king! When you walked into a visual wonderland and we're instantly blown away by a sea of UV madness! When you went on random missions, shared water (and talc) on the dance floor and hugged strangers.
So far, approximately 40% of the tickets have been sold before the event has even launched! It makes us extremely proud to think that so many people have faith in us to put on a memorable party, and we promise we won't let you down! We would love for all the old crew to come and celebrate with us and catch up for old time sake, but we'd also love the current generation that missed out on the Altona parties, but still loved Hard Kandy, Bass Station, @mosphere, Bubble, Krankin, 3D, Hybrid Nights, to name a few, to have a chance to experience what it was like in the glory days of raving..
So.. in true Smile Police fashion, we're still not gonna tell you the line-up! Instead we're letting you decide! So jump online and vote for your favorite DJ's or that DJ that you haven't seen in years, and would love the chance to dance to one more time! [VOTING HAVE NOW CLOSED]
What we can guarantee you is that it is going to be ALL old skool classics of various genres. Everything from House & Techno to kick things off, thru to uplifting bangin' hard trance, and of course a touch or Happy Hardcore! It just wouldn't be a Smile Police party without it! ? Theres guaranteed to be something for everyone, so if you want to experience a rave from the past, then grab your tix now as the party has already started! join us in the G.O.D and Smile Police memories group to see the event unfold.
THE FACES BEHIND THE PARTY
A big thank you to our crew for their efforts in making this party happen!
Here are just a few faces from the 100+ people working behind the scenes.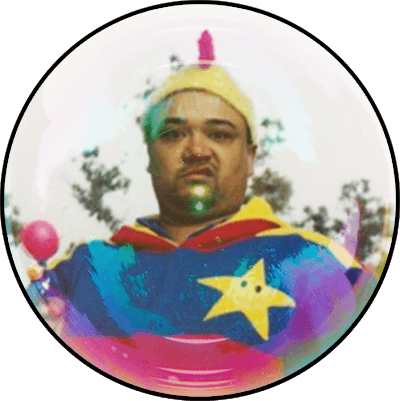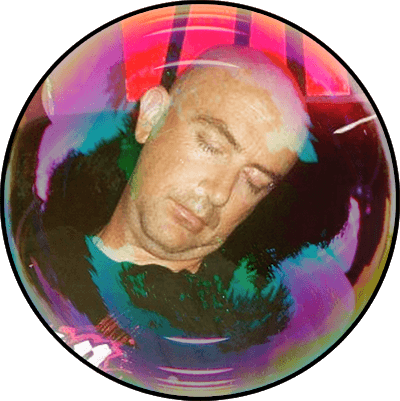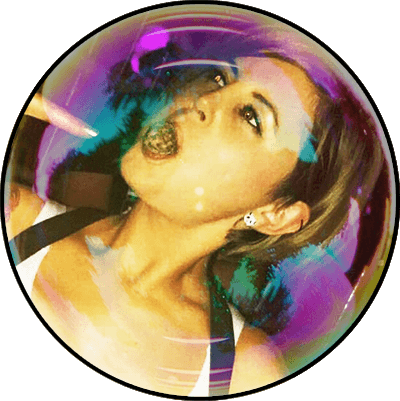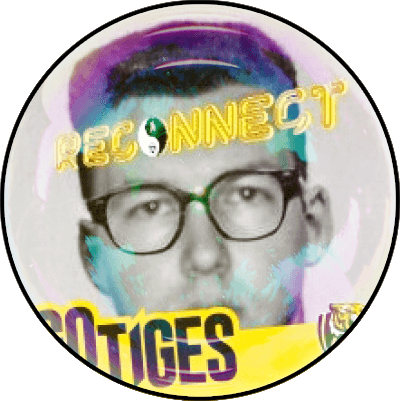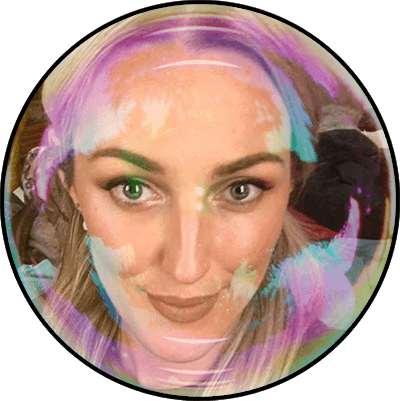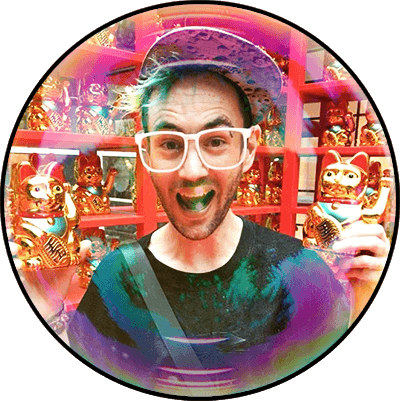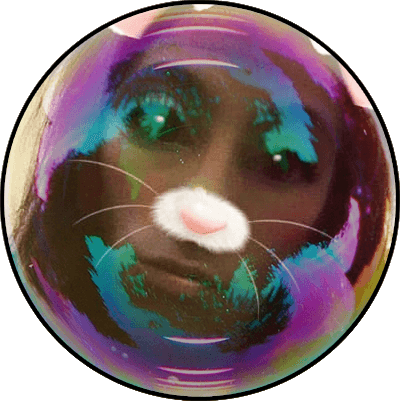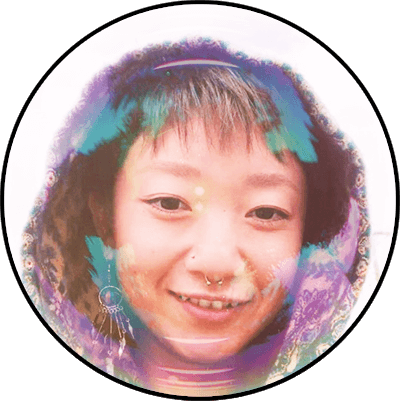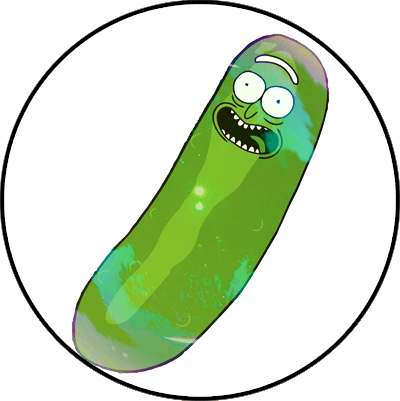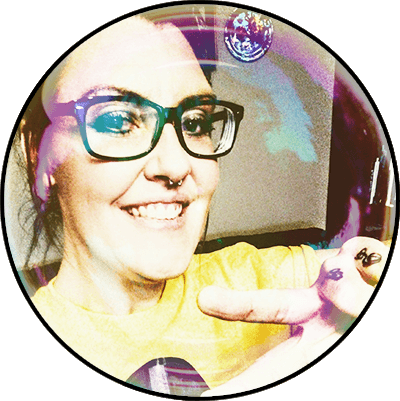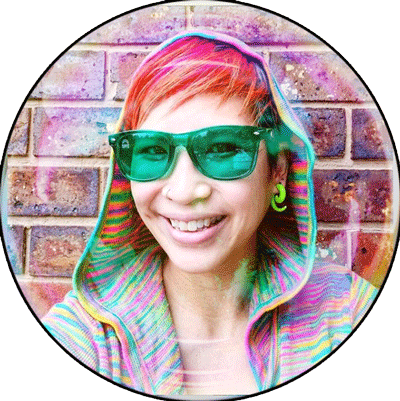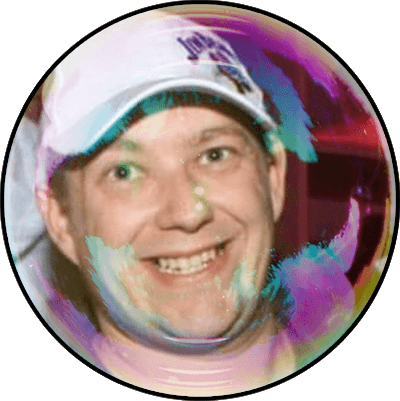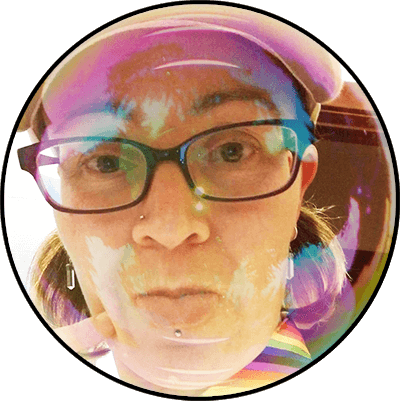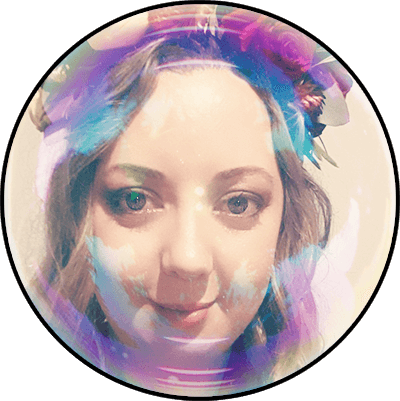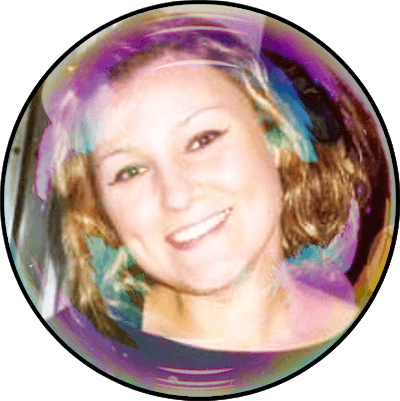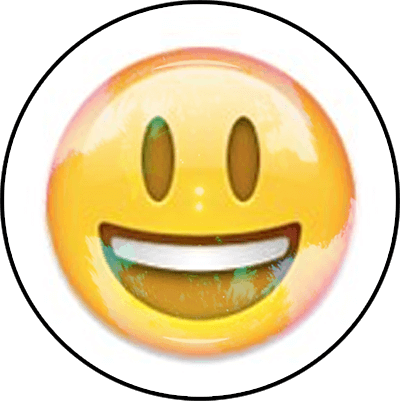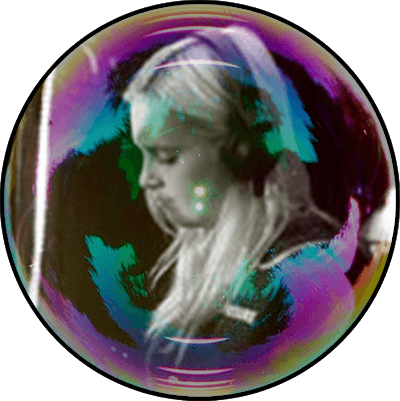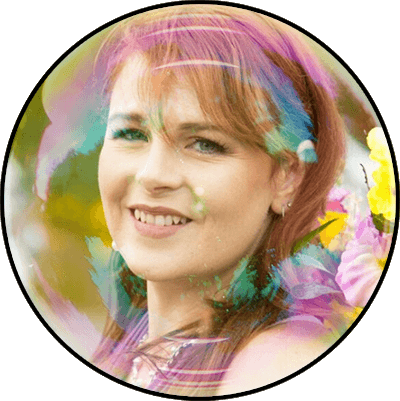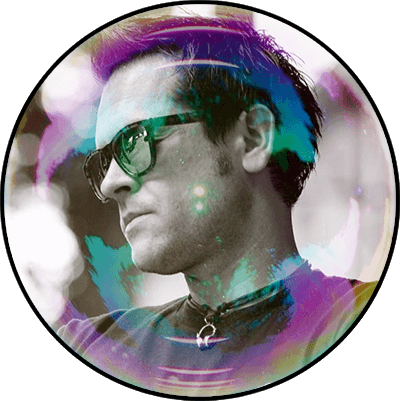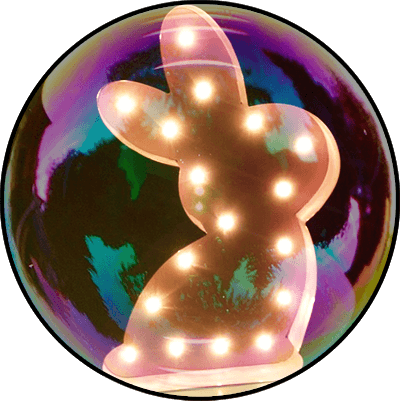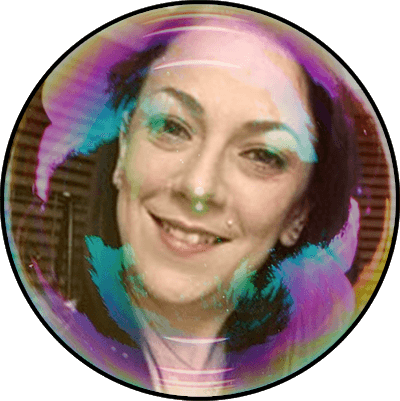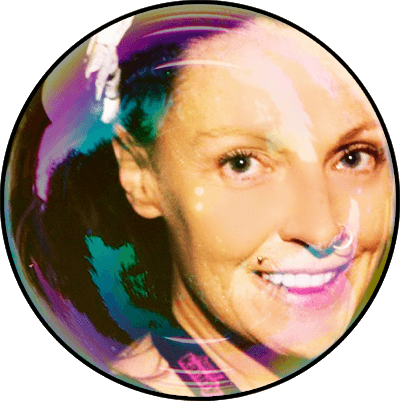 Giant shout out to Rob & Jacinta (Glow Sticks MoFo's) for their generous donations of glow sticks and bracelets!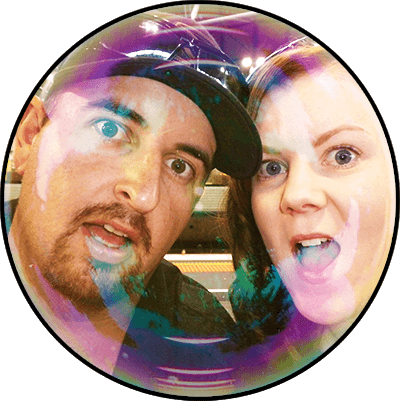 VENUE LOCATION & PARKING
Melbourne Pavilion
135-157 Racecourse Rd, Kensington VIC 3031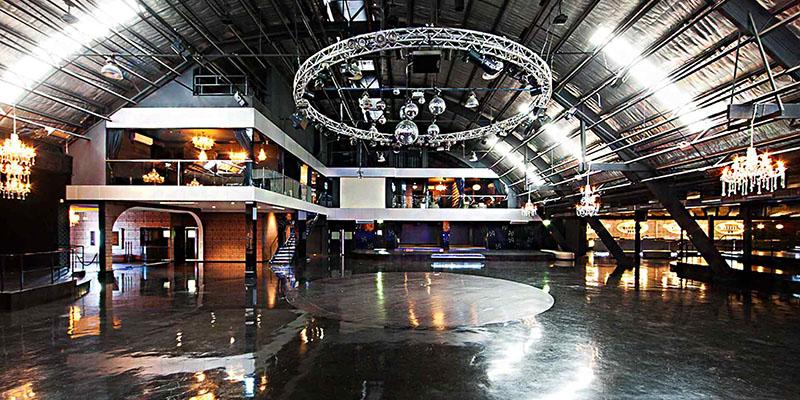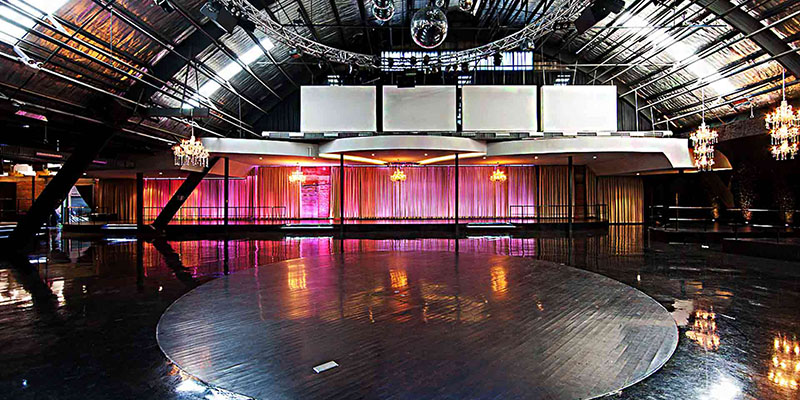 GETTING THERE INSTRUCTIONS
CAR / TAXI / RIDE SHARE
Flemington/stubbs-st If travelling northbound along Citylink, take the Racecourse Rd exit, turning left at the Racecourse Rd exit and immediate left into Stubbs St. If travelling north via Flemington Road, turn left into Racecourse Rd and continue along, turning left into Stubbs St.
If travelling via North/West Melbourne, proceed north along Dryburgh St, veering left into Macaulay Rd, proceed approximately 1 km and turn right into Stubbs St and continue to the end of Stubbs St. to the corner of Racecourse Rd.
PARKING
Limited street parking is available outside the venue. There is parking in the streets.
BY TRAM
Take the #57 tram from Elizabeth St to stop 23 (Stubbs St). The Melbourne Pavilion is directly across Racecourse Rd
BY TRAIN
Take the Upfield line from Melbourne CBD to the Flemington Bridge Station – The Melbourne Pavilion is a 1 minute walk from the station travelling northbound (away from the city) on Racecourse Rd.
[contact-form-7 id="23″ title="Main Contact Form"]